February 22, 2018 | News Brief | Saft is building an alliance with other European partners to launch an ambitious program of research, development and industrialization for new generations of batteries focusing on advanced high-density Li-ion and Solid-State technology. The program addresses all market segments, such as electro-mobility (EV, e-Bus, Railway, Marine, Aviation), energy storage (ESS), and specialty industries.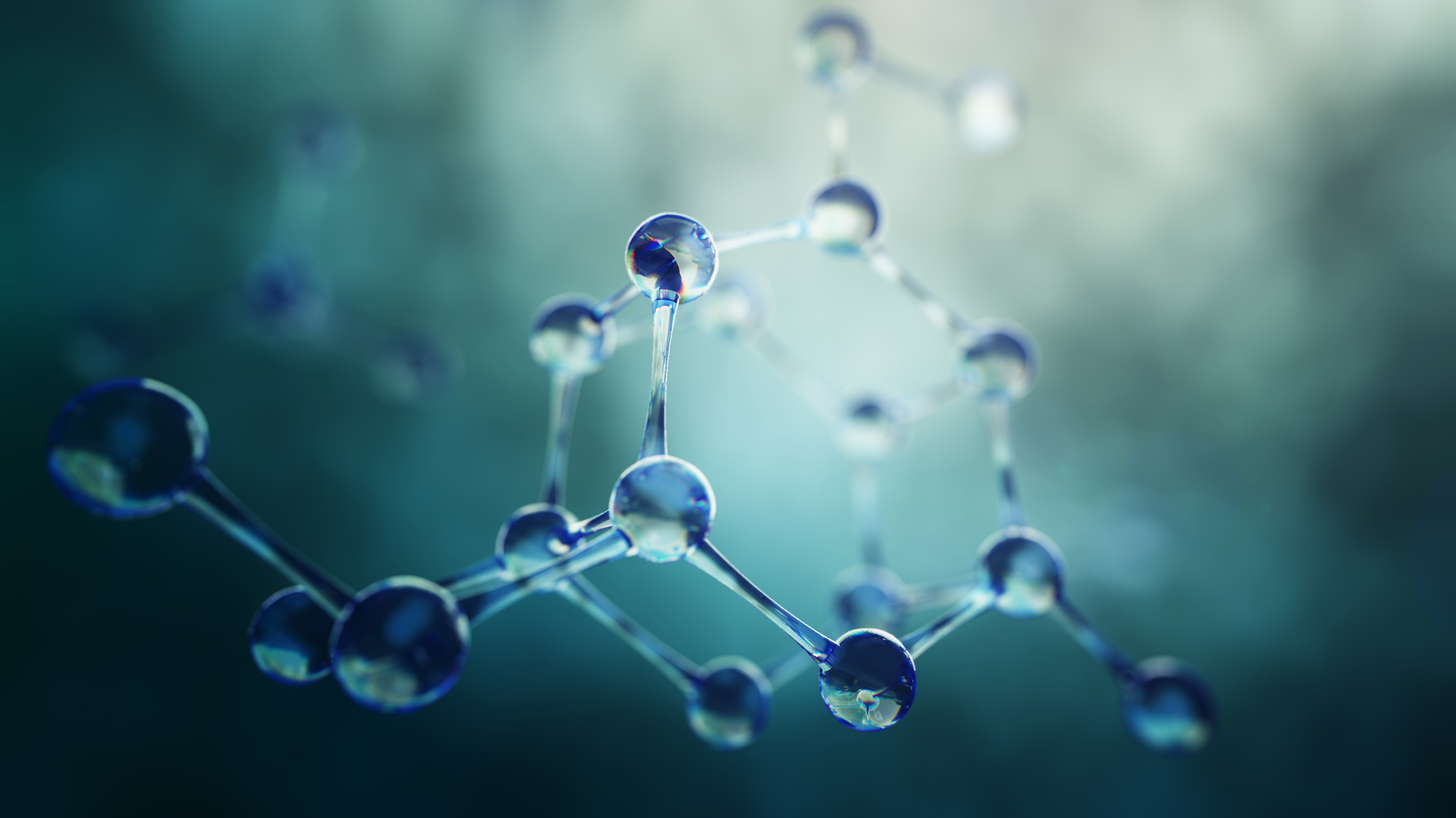 These new generation batteries will provide performance, cost and safety advantages, compared to current lithium-ion products. The batteries, which will be integrated into their system environments, with digitalized functions and interfaces, are planned to be designed together with leading material suppliers. They will meet the most stringent standards for sustainable development.
Should the development be successful, the next step will be to work together with industrial partners on new manufacturing processes, and on cell and system industrialization. This will then lead to an easily scalable manufacturing standard block of 1 GWh.
To build European leadership in this domain, with disruptive technologies, innovative products and state-of-the-art industrial processes, the Alliance will need strong regulatory support and appropriate funding from European and national authorities.
"Saft has 100 years of experience in research, development and manufacturing of high performing industrial cells and batteries, including over 25 years in lithium-ion," said Ghislain Lescuyer, CEO of Saft.  This program is focusing on the battery technology of the future, and when development of such solid-state technology is successfully achieved, innovative industrialization processes with scalable 1 GWh manufacturing blocks will start. Batteries are at the heart of the current technological revolution. Their development and production play a strategic role in the ongoing transition to clean mobility and clean energy systems," he added.
A few European companies, well recognized in their fields of expertise, have already committed to work with Saft in the fields of materials, equipment and digitalization of industrial processes. Such as: Solvay, a materials and chemical multinational bringing its strong expertise in polymer and electrolyte solutions; Manz, a specialist of equipment for battery cell and module assembly; and Siemens, a global technology powerhouse that equips Industry 4.0 manufacturing facilities with software and automation solutions.
While this alliance is not exclusive of other agreements or partnerships, the companies will work together over the next seven years to reach the common ambition. Throughout the different phases of the project, the core group of the Alliance will partner with European academia, research centers, SMEs, customers and other entities to leverage the wealth of expertise already accumulated throughout Europe.