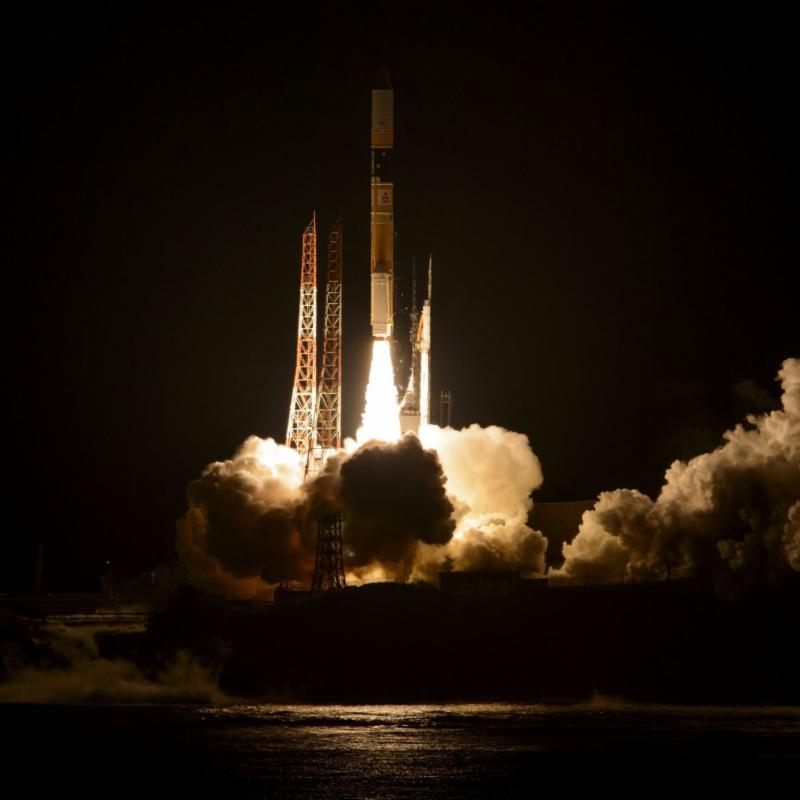 EnerSys has announced that its lithium-ion space battery business, ABSL Space Products (ABSL), delivered three lithium-ion space batteries that were onboard the National Aeronautics and Space Administration (NASA) and Japan Aerospace Exploration Agency (JAXA) Global Precipitation Measurement (GPM) Core Observatory that was launched into orbit aboard a Japanese HII-A Rocket from the Tanegashima Space Center in Japan  on February 27, 2014.
The GPM Core spacecraft is an international mission between NASA and JAXA that will carry advanced instruments that take precipitation measurements from space. This mission will advance scientists' understanding of Earth's water and energy cycles, improving weather forecasting of extreme natural events.
The ABSL batteries provide power for the satellite's flight and scientific instrumentation as it travels though the eclipse phase of Earth orbit during the mission. The batteries have a 378 ampere-hours capacity through a 28 volt system and are designed to perform more than 28,000 charge and discharge cycles over the mission duration.
EnerSys is proud of its involvement in the GPM mission and the important data that the mission will deliver. The ability to support this mission is credited to the drive for engineering excellence in ABSL batteries, which is reflected in the way its solutions are developed closely with customers. ABSL batteries can balance demanding requirements, from deep discharges to long cycle life, unique battery shapes and packaging and intense vibration environments.