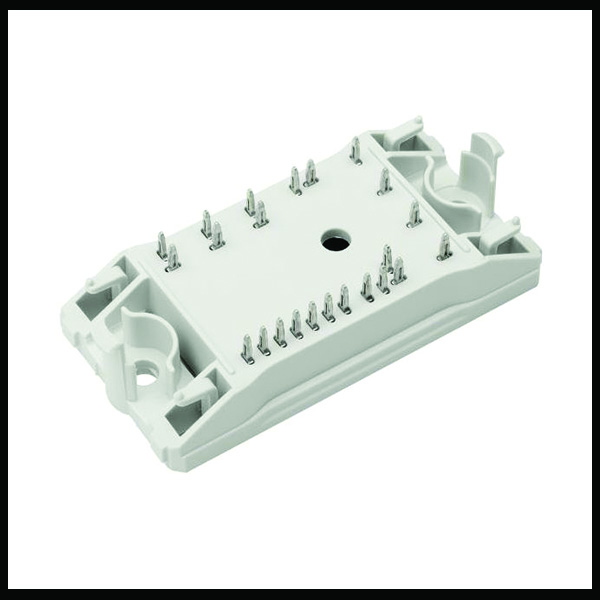 Richardson RFPD, Inc. has released the availability from stock and full design support capabilities for four 1,200 V SiC MOSFET-based power modules from Vincotech. The devices represent a new generation of Vincotech's 1,200 V SiC MOSFET-based power modules, and they are designed specifically for solar, UPS and battery management applications.
The modules are available in two versions. The first is a flow3xPHASE 0 SiC three-phase inverter module with 3x BUCK/BOOST and split output topology. The second version is the flow3xBOOST 0 SiC with three-channel boost circuits. The three circuits are not connected, giving design engineers the flexibility to use them as individual circuits or to attach shunt resistors for current sensing. The flow3xPHASE 0 SiC configuration may be used as a bidirectional DC-to-AC three-phase inverter or a three-channel bidirectional DC-to-DC inverter.
Both versions feature the latest generation of SiC MOSFET switches designed for ultra-fast switching frequencies >100 kHz. They are able to achieve >99 percent peak efficiency at fPWM of 64 kHz. Equipped with integrated DC capacitors, these new flow 0 SiC modules provide ultra-low inductance.