Bourns, Inc. has announced the industry's first surface mount Miniature Resettable Thermal Cutoff (TCO) devices. Bourns'  Model SA Series TCO battery protection solutions are compatible with surface mount reflow soldering methods, which eliminate supply chain steps and streamline the manufacturing process.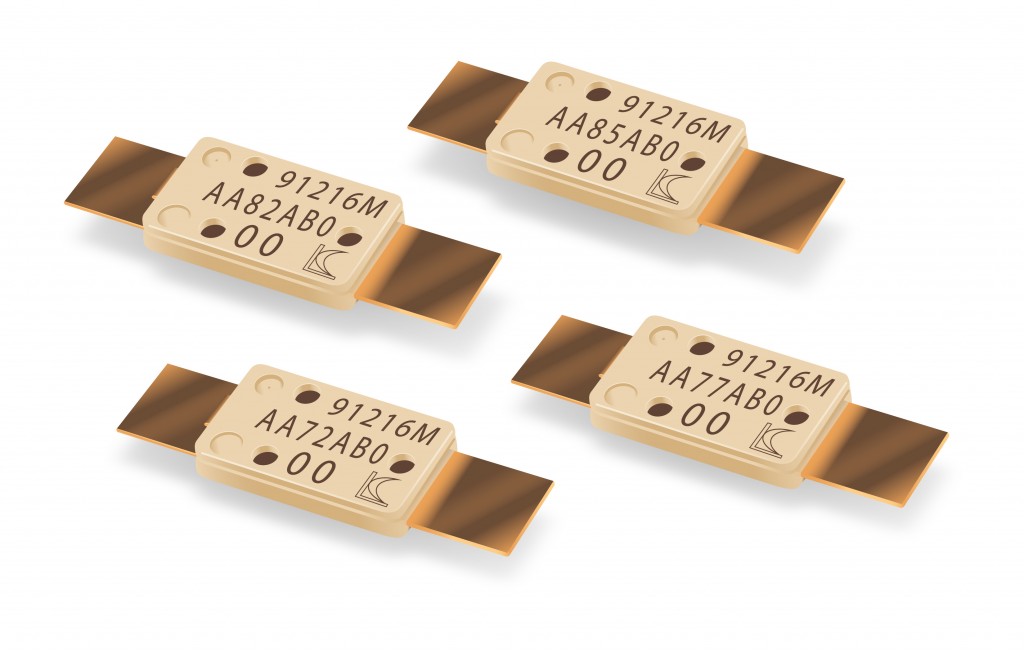 By controlling abnormal, excessive current virtually instantaneously up to rated limits, miniature TCO devices have become popular overcurrent and overtemperature protection solutions for lithium polymer and prismatic cell battery packs. TCO devices are traditionally welded in place in the manufacturing process. Bourns designed its new Model SA series so they could be soldered directly onto printed circuit boards saving manufacturing time and costs for battery cell suppliers.
The very low profile Model SA series has a maximum height of 1.09 mm. They offer current capabilities from 6 A up to 11 A at 60°C, are designed to withstand humid environments and offer high corrosion resistance from their bimetal mechanism. These features and their surface mount packaging make them ideal protection solutions for notebook PCs, tablet PCs and smart phones as well as open up new application areas such as USB Type C cables, automotive heating and power tools.
Bourns' new Model SA Series is available now, and a low current version is under development. These new TCO devices are also RoHS compliant and UL recognized. As a pricing reference, the Model SA85SB0 is priced at $1.10 each for 7,500 pieces.