Battery Power's Senior Editor, Shannon Given, had the opportunity to interview Pat Trippel, the recently announced CEO of Inventus Power. Inventus Power is the is the largest vertically integrated power systems manufacturer in the US and produces custom battery solutions for medical, military, commercial and consumer markets in nine countries across the globe.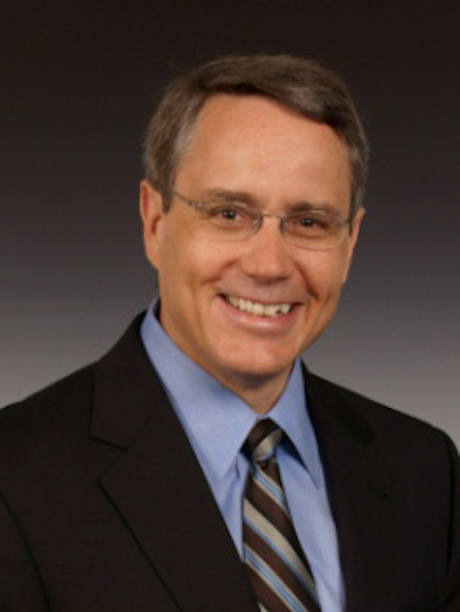 SG: What are the expectations for Inventus Power moving forward?
PT: My vision is to position Inventus Power as the leading go-to solution provider for custom portable power systems. We plan to do this by putting our customers first. In fact, our team is more focused than ever on helping our customers differentiate their products in the marketplace by providing seamless portable power integration. Together, we will partner on ideas for new and innovative device applications and ensure the right technology is used for a specific application.
SG: What is your personal background? How did you come to this industry?
PT: I have held various positions in the electronics manufacturing industry for the past 30 years, ranging from sales engineering and Latin American operations manager to general manager and president. Most recently, I served as the senior vice president of market development at H.B. Fuller Company, where I focused on the company's Electronic Materials Business. I am eager, in my new role as CEO, to utilize my prior experiences to concentrate on leading the global enterprise for Inventus Power's OEM customers.
SG: Can you tell me about the challenges you face bringing together well-known companies in our industry?
PT: We are experiencing an exciting time at Inventus Power with strong plans for growth and expansion. The merger of ICCNexergy and Palladium Energy has been positive and we are already embarking on increasing customer intimacy via realignment of our Program Management and Sales teams. Of course, it is a challenge to create a unified corporate culture while striving to maintain the processes that served markets with disparate needs. Luckily, we have the expertise we need to develop a robust, yet nimble, development process.
SG: You have a leading position in the US for several markets, what plans do you have for expansion?
PT: Inventus Power is a global company with a manufacturing footprint on four continents, so we plan to grow our international business. We are aggressively staffing our sales team, especially in Asia, where the need for portable or back-up power is so strong. In addition, more and more applications are turning to battery power all the time. Our core domestic markets- medical, military and industrial/commercial- are far from saturated, as the adoption of Li-ion technology grows within market sub-segments.
SG: Battery pack manufacturers don't generally hold the core technology portfolio that drives innovation. What is your plan to differentiate Inventus Power's technology?
PT: OEMs compete and differentiate their products by driving innovation, but often struggle to find manufacturers of battery packs, chargers and power supplies that meet their requirements, let alone a single-source supplier for all three. By offering a complete portable power solution, as well as complete vertical integration, we can think outside the box in the way our technology integrates with our customers', providing unique solutions to difficult problems.
SG: What are your observations about industry trends? How can engineers in niche industries take advantage of all the innovations happening in the electric vehicle and consumer electronic markets?
PT: As we see more and more applications adopt battery power, we see the breadth of product offerings from cell manufacturers continue to grow. Rather than part number consolidation and price erosion that one would expect in a maturing market, we are getting more options that can be used to differentiate in a wide variety of industries. In addition, we are seeing the quality of cell manufacturing improve, so there are more viable cell suppliers and pricing that is accessible to more applications.
For more information on Inventus Power, visit http://inventuspower.com.