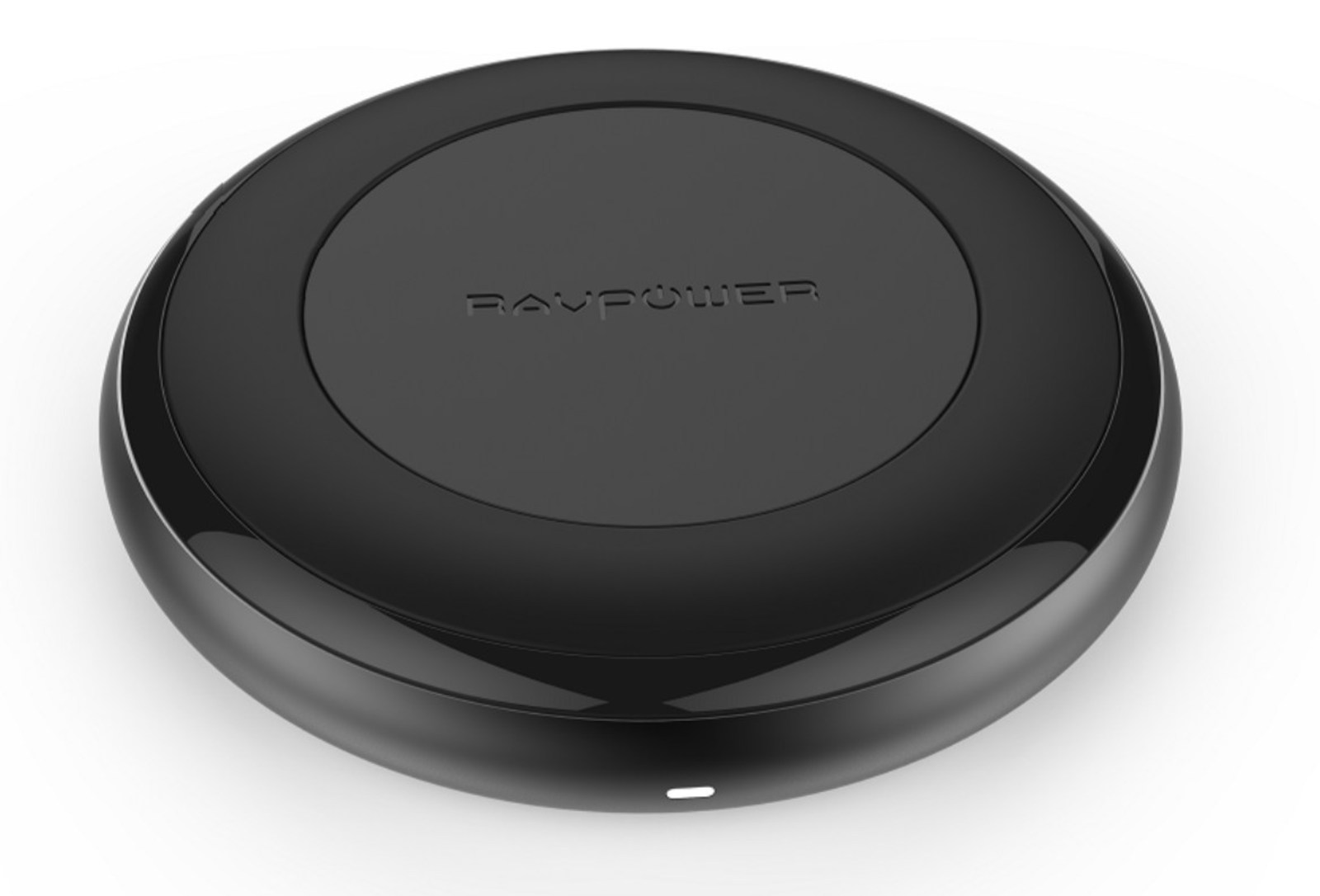 The Qi interface has been the technical standard for induction chargers since its introduction in 2008. In inductive charging, the current energy is converted into electromagnetic waves and induced by the charger to the terminal. This charging method is completely wireless, eliminating the need for cables and eventual compatibility issues. It suffices to place the Qi-enabled or Qi receiver-equipped device on the charging pad to start charging.
Despite its convenience, until now inductive charging has suffered from a conspicuous speed loss when compared to more conventional wired fast charging methods.
Featuring an elevated 10W voltage output, the RAVPower Qi Wireless Charging Pad connects via the included QC3.0 adapter and fast charges compatible devices without suffering from the ordinary speed loss affecting most wireless chargers.
While the standard inductive charging supports are bulkier and more cumbersome to carry compared to their wired counterparts like wall and portable chargers, RAVPower has kept the profile of its Qi wireless charging stand to a minimum so it's easier to store and transport when needed.