Part of the Battery Power 2018 Trends to Watch Series
Commentary contributed by Patrick Trippel, CEO,  Inventus Power
There has been a sea change in the battery industry in the last year, and since we expect these changes to extend into 2018 and beyond, I have begun to think of this as the beginning of a new era. The last fifteen years have shown how readily our world can adopt new mobile technologies.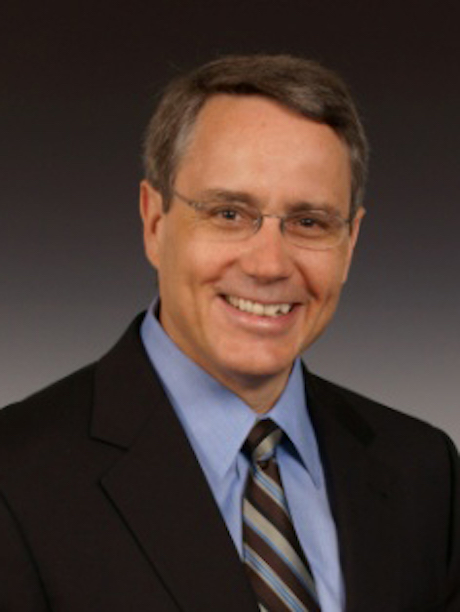 Fueled by the need and desire for constant communication and enabled by lighter and smaller battery systems, there has been unprecedented growth in the use of smart phones, lap-tops and tablet PCs. In turn, the portable electronics industry has driven Lithium-ion (Li-ion) battery technology to provide the lightweight and long runtimes required by these applications. However, we now see new applications, which require a different set of features, adopting Li-ion technology at a more rapid rate than even bullish analysts predicted. There are several new important applications on the market; everything from lawn and garden equipment to electric bikes are adopting Li-ion technology, but the largest by far are electric vehicles and energy storage systems.
The electric vehicle and energy storage markets are now the largest consumers of Li-ion cells.  This growth is projected to continue over the next 10 years. There is a shortage of cell supply due to this higher than expected demand and the 75 percent increase in the electric vehicle market is consuming almost 100 percent of nickel/cobalt based cells. In turn, this market shift is driving the cell manufacturers to focus their technology and product lines around electric vehicle and energy storage applications. The impact is a significant rationalization and consolidation of Li-ion cell product lines and part numbers for those used in applications other than electric vehicles and energy storage. Raw material costs are increasing across the board. The largest increases are related to cobalt, which has doubled in cost, and lithium, which has tripled in cost, over the past year.  Cell manufacturers can no longer absorb these increases and the majority of cell suppliers are now passing these costs on. Raw material cost increases and the unexpected and unprecedented growth of the electric vehicle market are driving cell consolidation, allocation, and price increases.
Additionally, electronics' lead times, including those for ICs, FETs and other components, have increased dramatically in recent months and this constraint is expected to continue through 2018. For example, resistor lead times are now at 52 weeks. The high demand and low availability are driving price increases for some components, such as memory ICs, which are up 63 percent in lead time and 68 percent in price in Q3 alone. The industry has not seen a constraint this dramatic since the 1990s.
While these market dynamics represent a challenge to our industry and we need our customers to be cognizant of the increased need for long term development planning and thoughtful design, Inventus Power's close partnerships and proactive communication with both our suppliers and customers will allow us to navigate this situation ensuring the continuity of supply and timely deliveries that are required in the industry. Over the past year, we have been focused on providing our customers with superior value, quick response time, increased speed-to-market and industry expertise, with the implementation of 5S quality management & lean operations, a global Enterprise Resource Planning (ERP) system and a more robust New Product Development (NPD) program.
At Inventus Power, we aspire to be the most trusted and innovative power solutions company in the world. These new industry dynamics present many challenges for our business, but they also present opportunity and I believe that Inventus Power is uniquely well positioned in this new environment. I'm excited for the future of our business and the solutions that we will bring to this new era of increased reliance on advanced battery systems.
For more information, visit Inventus Power.